Introducing CloudComplete
Bermuda's only security-focused virtual office suite
Use All The Apps You Know
World-Class Security
PREDICTABLE MONTHLY FEE
 The CloudComplete Suite
It's everything you need to run
your office in the cloud, at a
predictable monthly fee.
CloudComplete gives you cutting-edge IT options that cover all your software, hardware, and telecom systems. Decisions experts consult with you to design a roadmap on how and where the shift to cloud computing and hardware-as-a-service can bring you incredible performance, reliability and security.
This is a peace-of-mind technology strategy, specifically designed for Bermuda SMBs!
What Can You Do With The CloudComplete Suite?
Use All the Apps You Know
Moving to the cloud doesn't mean you have to relearn all the apps you use today. The CloudComplete Suite runs your apps on Microsoft Azure's multi-billion-dollar infrastructure to give you the best performance and security available in the market. It's not just MS365 either – you can run critical apps like QuickBooks and CRM systems too!
Why Do We Take
Security Seriously?
300%
Increase in Ransomware
Ransomware is a common threat to small businesses, which make up one-half to three-quarters of the victims. Overall ransomware attacks are up almost 300% in the past year.
23%
Experienced a Breach
Twenty-three percent of small and medium-sized customers say they had a security breach in the last year. Stay online with our comprehensive security to rapidly detect and respond to threats.
$108K
Average Cost to Businesses
It's estimated that the average cost of a data breach to a business is $108,000. You don't need to compromise because you're a small business. CloudComplete's security keeps you in the game.
Are you thinking about moving to the cloud but have questions about the implications and how it will impact business continuity?

Are you tired of maintaining expensive on-premises environments?

Do you want to empower employees to work from anywhere?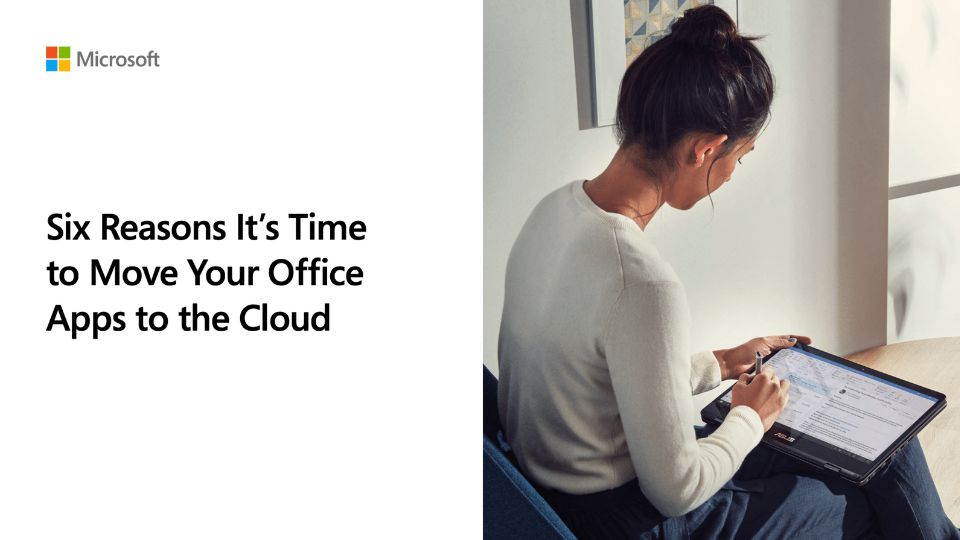 Hybrid Work is Here to Stay
As we embrace the new normal and leaders tackle making hybrid work actually work, the big question looms: What is the role of the office? In this guide, Microsoft itself shares what it's learning as the company embraces a hybrid work model—and the keys to success.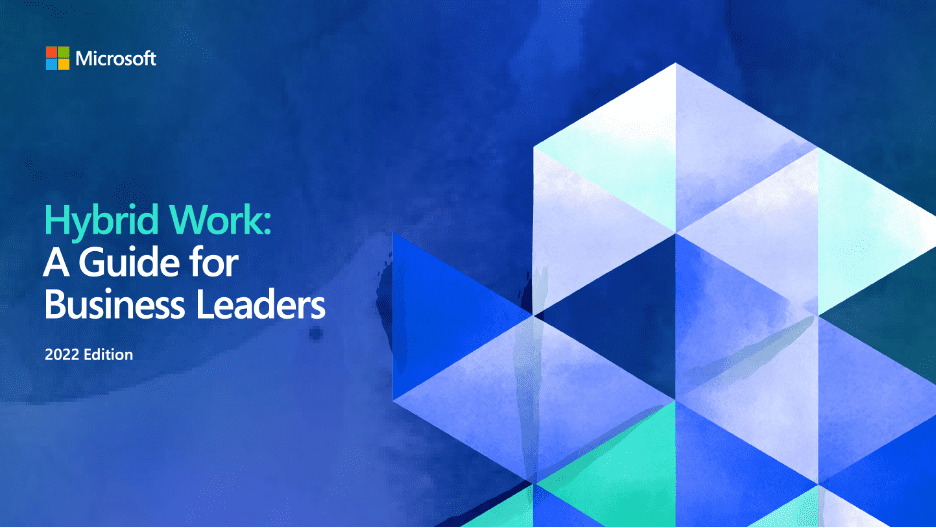 Managed IT services are when you outsource specific technology tasks for a predictable monthly fee. Most managed IT solutions have a strong cloud-based component, but not all the time. It can include:
Remote monitoring and management of infrastructure
Security services, including monitoring, penetration testing, threat hunting, or incident response
Communications support, including IP telephony services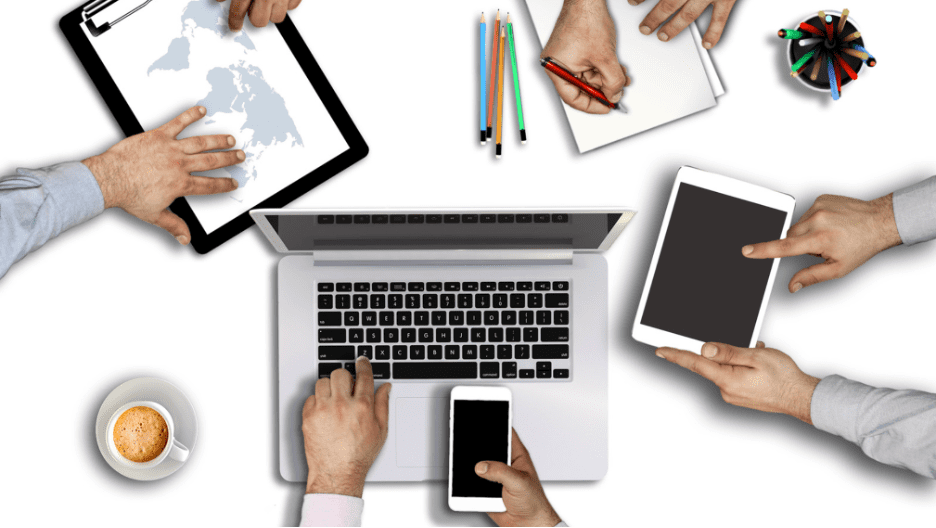 We Help Bermuda SMBs Compete with Cutting-Edge IT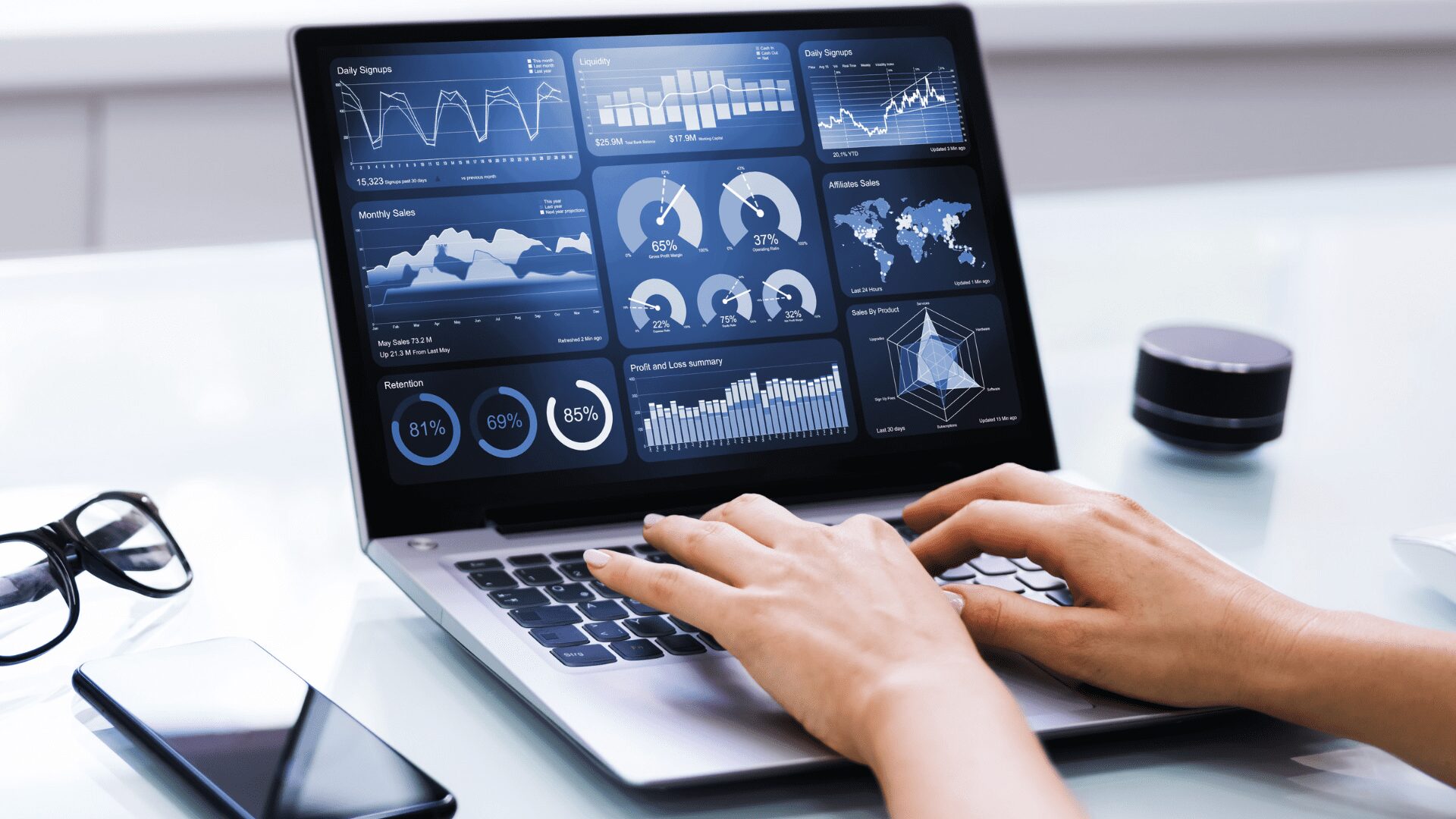 "CloudComplete is designed to deliver secure, cutting-edge technology at a predictable cost, allowing Bermuda's best SMBs to focus on their business."
– Chris Mcleod, Managing Director
Thank You for Visiting Us!
Street Address
71 North Shore Road
Hamilton Parish, CR 01
Bermuda
Mailing Address
P.O. Box HM 3077
Hamilton HM NX,
Bermuda
Copyright © 2023 Decisions Ltd