CloudConnect
Phone System  I  Video  I  Live Chat
The best VOIP system for Bermuda SMBs
Connect your team and your customers
Keep your team productive even when WFH! CloudConnect is built for mobility with iOS and Android apps that keep your team connected.
Make and receive calls using your office number, chat with co-workers or start a video call on the fly. Never leave customers hanging.
Respond to calls, WhatsApp, Facebook messages, SMS or live chat from anywhere, from the Web Client or your smartphone.
Web apps replace desk phones
Eliminate costly desk phones from every workstation.
Login with your Google or Microsoft account.
Get the Windows & macOS Desktop Apps for a more native experience.
PWA offers an app-like experience without the download.
Don't want to buy a $200 desktop headset? Use your mobile instead.
Know who's calling or chatting
Works flawlessly with CRMs to match incoming caller IDs.
Automatically creates new customer records for new numbers.
Logs calls to the customer record so you can see call history.
Impress customers and save your staff tedious searching time.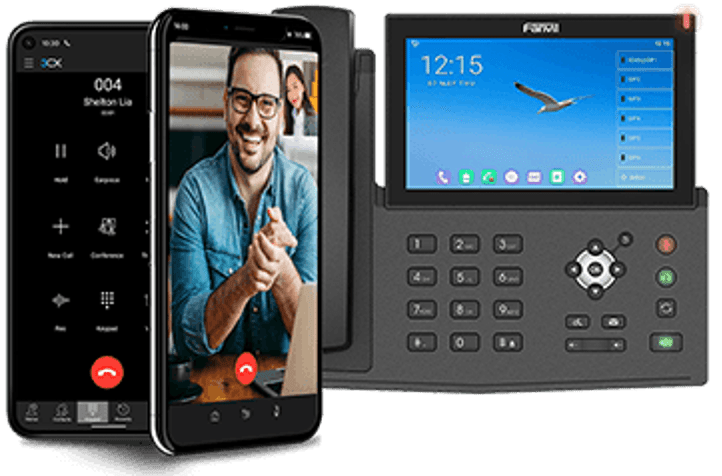 Never miss a call or chat
Receive incoming calls or chat notifications even with the web app closed.
Make & receive calls without ever leaving the page you're working in.
Avoid calling your colleague who is on the phone – see their status.
Voicemail made easy, simply click to play.
Queues and wallboards give managers total control and instant stats.
Click2Call from CRMs and websites
Launch calls in a single click right from your CRM or web page.
Identifies numbers on the web/CRM formatted with tel: or callto:.
No need to switch between apps or leave preferred workspace.
Simply click the contact – no manual dial or copy / paste.
Save time – automate the tedious task of initiating multiple calls.
This is Pandemic-Grade
Cloud Technology
"When Covid hit, companies had to move entire teams from well-connected offices to their homes or other non-office locations.
This led to the biggest proof of concept in the industry, involving millions of people using advanced comms to keep businesses in business." 
— COMPUTER WEEKLY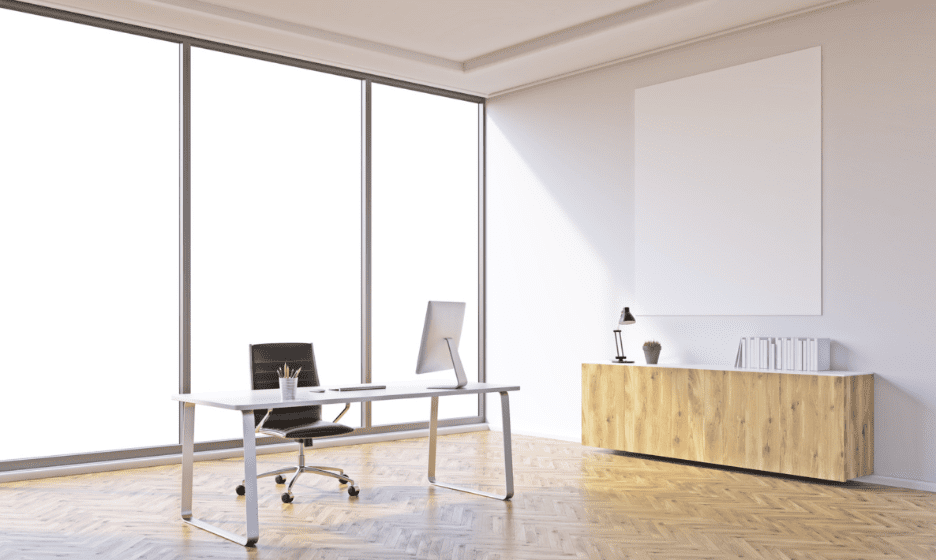 Thank You for Visiting Us!
Street Address
71 North Shore Road
Hamilton Parish, CR 01
Bermuda
Mailing Address
P.O. Box HM 3077
Hamilton HM NX,
Bermuda
Copyright © 2023 Decisions Ltd