What Can You
Do With The
CloudComplete
Suite?
CloudComplete and a typical
SMB in Bermuda
This day-in-the-life example of an SMB owner using Microsoft Teams includes multiple devices with CloudGear, telephony with CloudConnect, and MS365 with CloudOffice.
Microsoft Teams is an example of a technology that many small businesses use regularly  and rely on for customer interactions and collaborations. 
The CloudComplete Suite gives you all of that with complete support, running on the latest hardware and software, with incredible security, speed, and reliability.
All at a PREDICTABLE COST!
Secure
Protect All Your Data
We know that every business is concerned with data security and information protection. Choosing any CloudComplete offering will be an important step to safeguarding your customer data.
Reliable
Always Up and Running
One of the most important benefits of cloud computing is the immediate increase in reliability of your IT function. When your competitors go down, you'll still be up and running.
Predictable
Peace of Mind on Cost
One of the biggest concerns about IT is the variability of the monthly expense. CloudComplete brings certainty to the cost while improving security, performance and availability.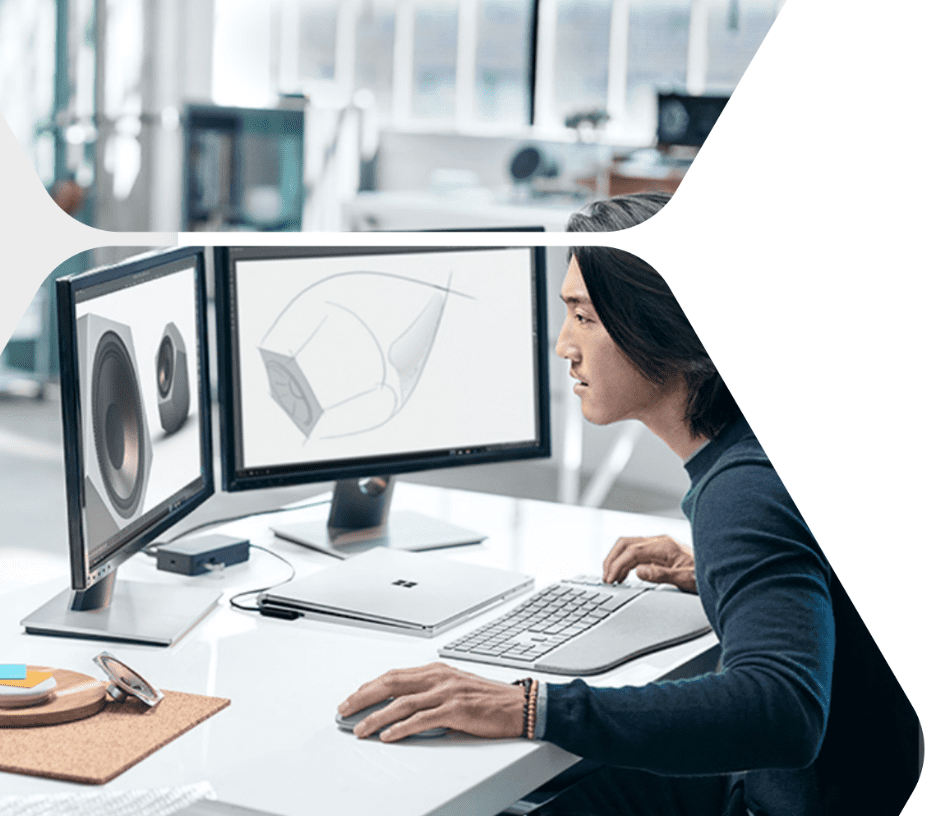 Show Customers You Take Security Seriously
When it comes to protecting customer data,

now is the time for action, not some time in the future.

None of your customers are going to be happy the day you have to report a security breach. CloudComplete can help you avoid ever making that call. 
Be Better Than Your Competitors
When your competitors go down, you'll still be up and running, ready to serve customers and keep the revenue streams flowing.
Book a Meeting with One of our Experts
Why Do We Take Security Seriously?
300%
Increase in Ransomware
Ransomware is a common threat to small businesses, which make up one-half to three-quarters of the victims. Overall ransomware attacks are up almost 300% in the past year.
23%
Experienced a Breach
Twenty-three percent of small and medium-sized customers say they had a security breach in the last year. Stay online with our comprehensive security to detect and respond to threats.
$108K
Average Cost to Businesses
It's estimated that the average cost of a data breach to a business is $108,000. You don't need to compromise because you're a small business. Great security keeps you in the game.
Thank You for Visiting Us!
Street Address
71 North Shore Road
Hamilton Parish, CR 01
Bermuda
Mailing Address
P.O. Box HM 3077
Hamilton HM NX,
Bermuda
Copyright © 2023 Decisions Ltd